Our greatest strength is our team of world-class professionals who have the depth of experience and knowledge to deliver senior-level, action-oriented advice to meet our clients' objectives.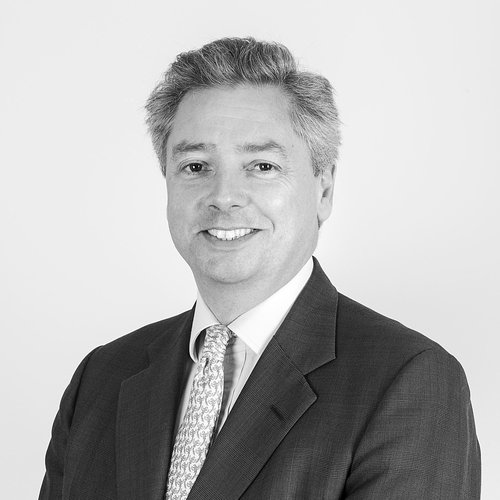 Spencer Jones
Spencer has spent more than 25 years advising sovereign governments on a wide variety of financial matters including liability and risk management issues, funding strategies and debt restructuring. He has been closely involved in some of the most precedent setting sovereign financial transactions including the first sovereign bond restructuring of modern times, the largest debt write-off for a middle income country, the largest domestic currency sovereign external bond issue and the first sovereign buy back of official sector claims undertaken on market terms. He has been working in the international financial markets for over 30 years.
Spencer has advised numerous governments on a range of issues including domestic and external funding strategies, relations with the major credit-rating agencies and international investors, on liability management issues, external debt restructuring and management of sovereign wealth funds, as well as infrastructure-related investments. He recently advised the IMF on the issue of GDP-linked bonds and other state contingent financial instruments.
He previously worked at Houlihan Lokey, UBS and SG Warburg. Spencer has a Masters degree in politics, philosophy and economics from Oxford University.
Spencer is a member of the Institute for International Finance's Principles Consultative Group.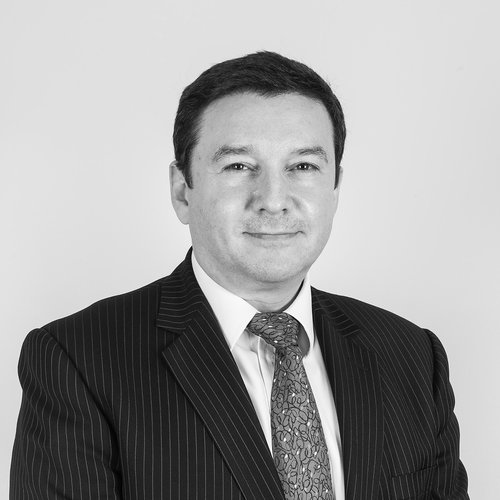 Alex Levintaner
Alex's career spans over 25 years. He is one of the founding partners of Newstate. He previously worked at UBS Warburg, Houlihan Lokey, and Price Waterhouse.
Alex has experience advising across a wide range of financial issues, including debt capital market issuance, sovereign wealth fund asset allocation, liability management, privatisations, relations with credit rating agencies and international investors, ESG, and debt restructuring.
Alex has an undergraduate degree from the University of Pennsylvania and holds an MBA from the London Business School.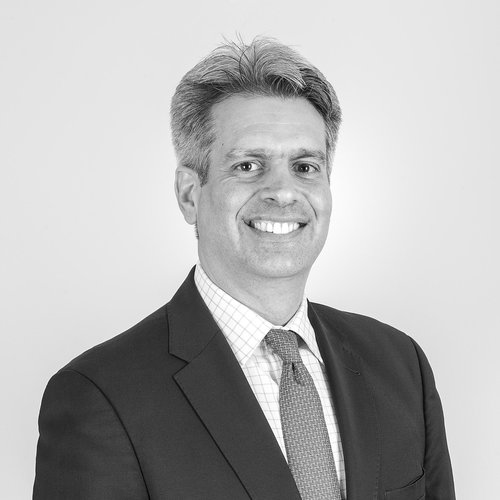 Rafael Molina
Rafael has almost 20 years of experience advising sovereign clients implement liability and risk management strategies aimed at optimising debt service profiles. He has worked closely with a variety of governments in Eastern Europe, Africa and the Middle East, as well as Latin America and the Caribbean in addressing public-sector debt challenges. He has also advised a number of selected creditors on consensual negotiations to settle outstanding public-sector claims, as well as several Eastern European state-owned companies structure the viable financing of complex infrastructure projects.
Selected sovereign clients include the governments of Antigua and Barbuda, Brazil, Colombia, Ecuador, Iceland, Indonesia, Iraq, Jordan, Liberia, and Peru among others. He has also advised the Central Banks of Barbados and Indonesia, selected creditors holding sovereign exposures, as well as acted for the International Monetary Fund and the World Bank.
Before cofounding Newstate, Rafael spent four years with Houlihan Lokey and five years with UBS Investment Bank advising governments and central banks on an array of risk management issues as well as yield curve optimising strategies. Rafael spent over eight years with the Federal Reserve Bank of New York where he performed several finance related functions, including senior trader-analyst in the Foreign Exchange Department of the Markets Group, where he was responsible for implementing US monetary policy directives and managing the US monetary authorities' yen reserve portfolio.
Rafael is a frequent speaker at international conferences. He has served as Chairman for the annual Debt Management seminars organised by Central Banking Publications held at Cambridge University since 2011.
Rafael received his undergraduate degree from Vassar College and his MBA from Columbia University. He is a native Spanish speaker and is fluent in Portuguese.